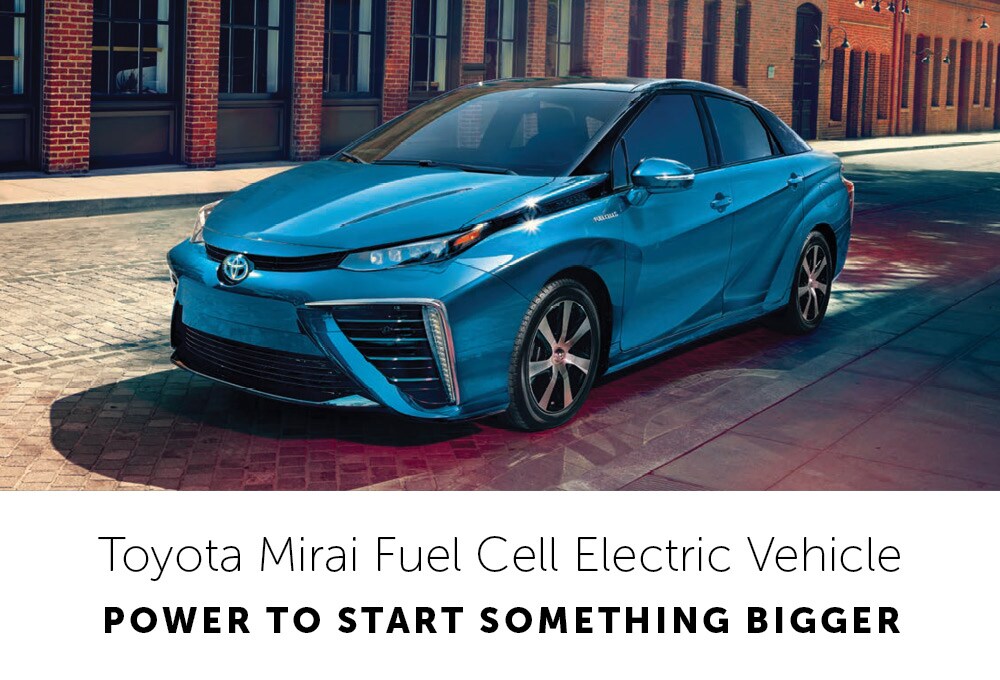 Explore the Toyota Mirai - the first mass production Hydrogen Fuel Cell Electric  Vehicle (FCEV). Jim Pattison Toyota Downtown is an official Mirai dealer. To inquire about available inventory complete the form below.

Benefits of Fuel Cell Electric Vehicles 
✔️151 HP 247 LB. FT. TORQUE
✔️-30 Degrees Celsius Cold Start Rating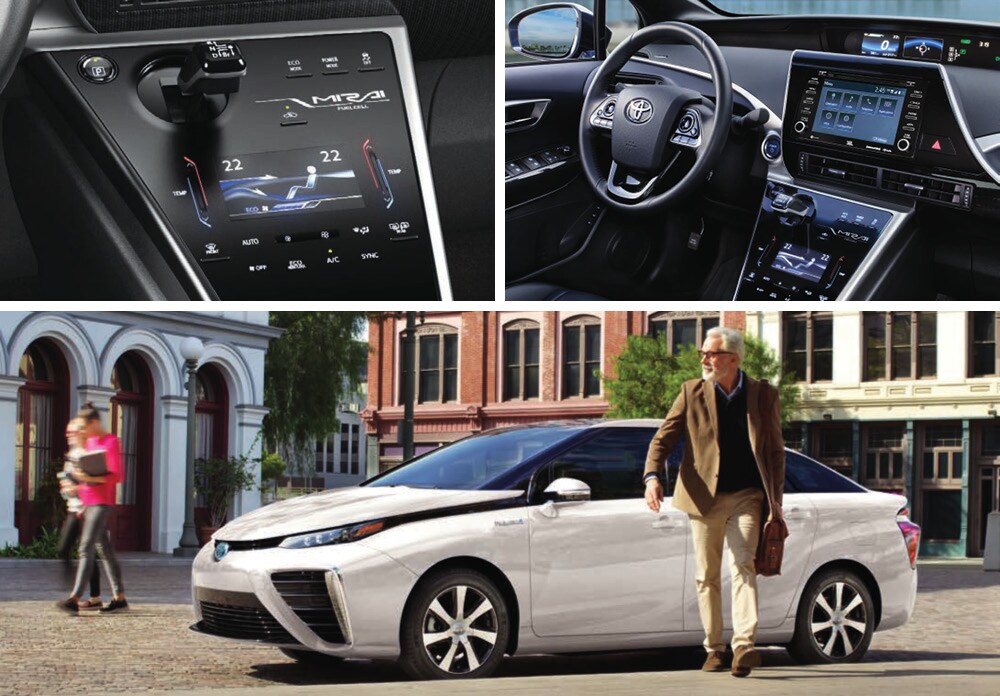 Hydrogen Stations in the Lower Mainland
Refueling takes less than 5 minutes in the same way you would a gas vehicle. Stations can be found in Vancouver, North Vancouver, and Burnaby.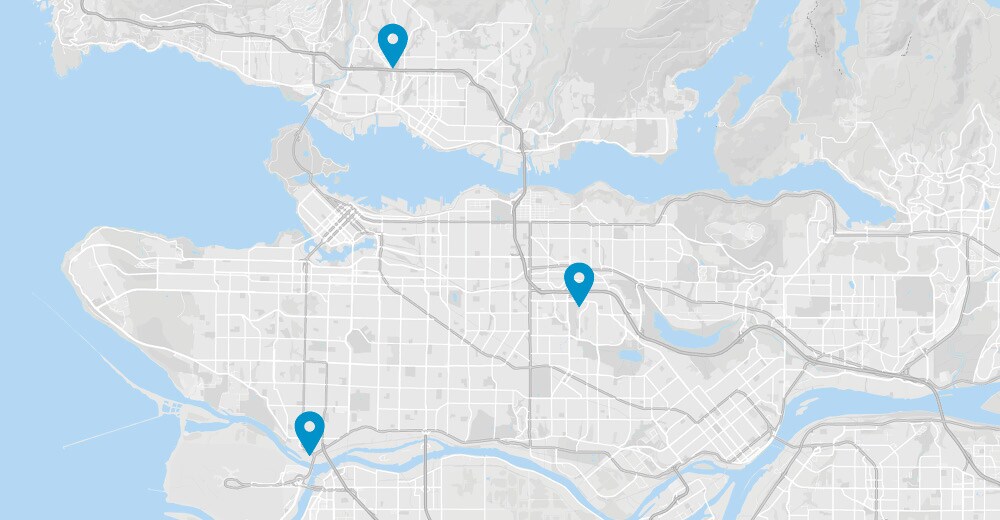 For more information please complete the form below.
Request More Information: Toyota Mirai
*Inventory may be limited. Details subject to change. Please contact us for more details.